Interdisciplinary studio
Design time.
create experience.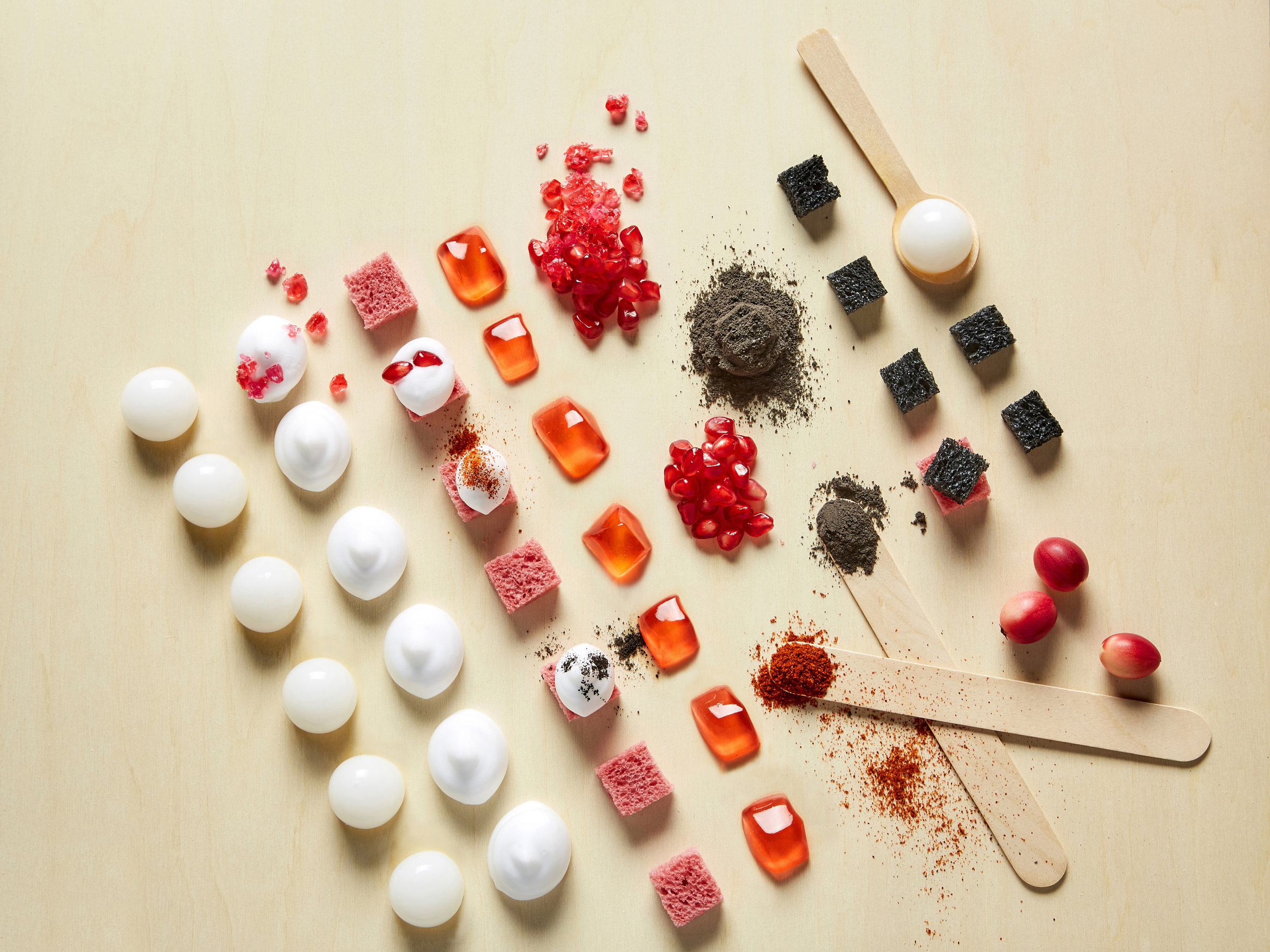 Another New Design Studio [& Studio] keeps including people from various fields and together creates experience-based interdisciplinary projects that address broader sets of questions.
The EXPERIENCE
ECONOMY
& Studio looks to contribute its expertise to support sustainable businesses that create transformation and meaningful culture for a better economy, ecology and society. We design the intangibles. People engage with meaningful events that make them better persons. What transformation do you offer to your customers?
HOW WE DESIGN Experience?
We design Time itself to create Experience. We always start a project by working on a powerful question before we ever work with the question. The right question which is formulated from a sharp analysis of background, context, and obtainable resources will lead to clear objectives in terms of perception and behaviour. We then define the concise duration of time, link up different perspectives from a myriad of disciplines, and design a set of affordances and constraints with in that Time. After design development and multiple experience prototyping, we get the experience that works seamlessly.
When will you need / want/ prefer us?
Design thinking is a process of problem solving therefore us designers work as change agent at & Studio. We develop meaningful projects together with our clients with a full commitment to the fulfilling, enjoyable, and rewarding outcome. Our clients use our interdisciplinary approach and creative execution to find uncharted solutions. Talk to us when you look for a change. We design experience. Do we need to say that you will have a good time working with our team?
Workshops and hangouts
the meetups
Get to know
Prang lerttaweewit
We view identity as a set of experiences. We help businesses to engage people with more meanings in order to create a better society socially, culturally, and ecologically.
Humans live to experience.
– Prang Lerttaweewit
Want to talk about what drives you
and bounce ideas to explore possibilities?

write / call
+66 86 546 5461
Stay in the Know
Follow us